Tom Ford sunglasses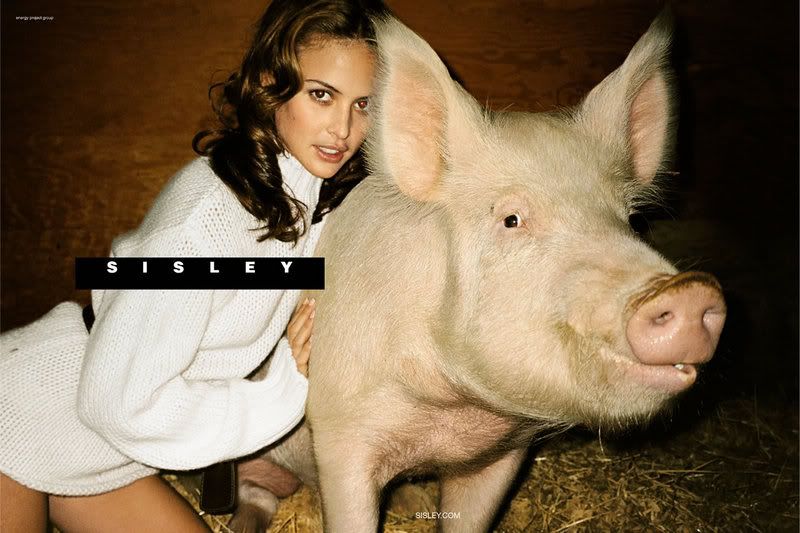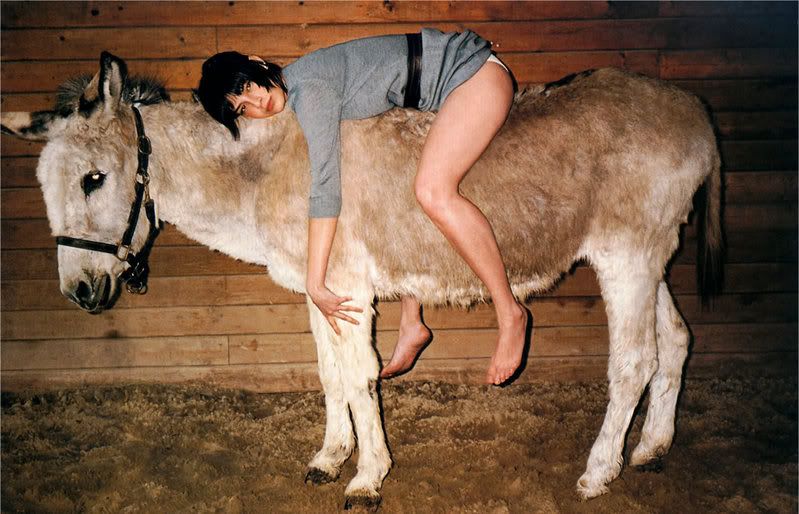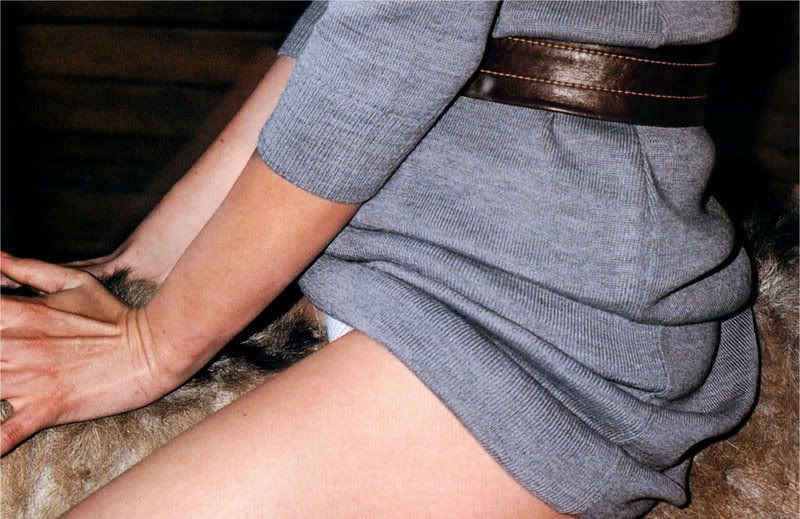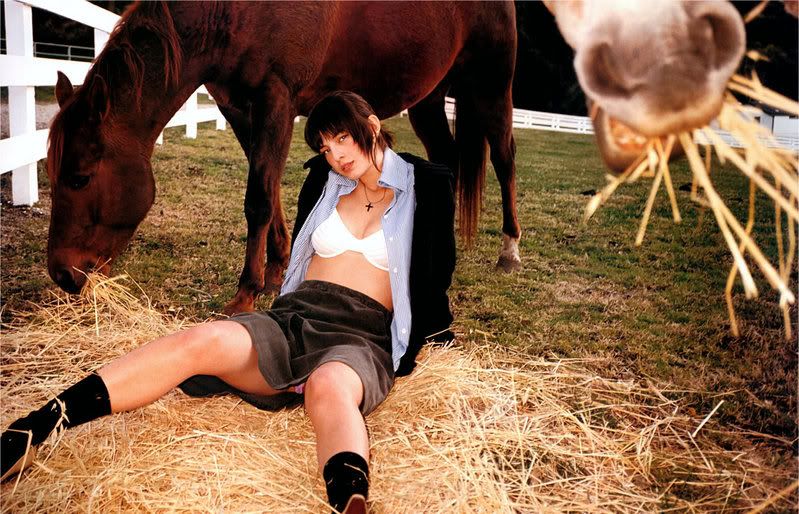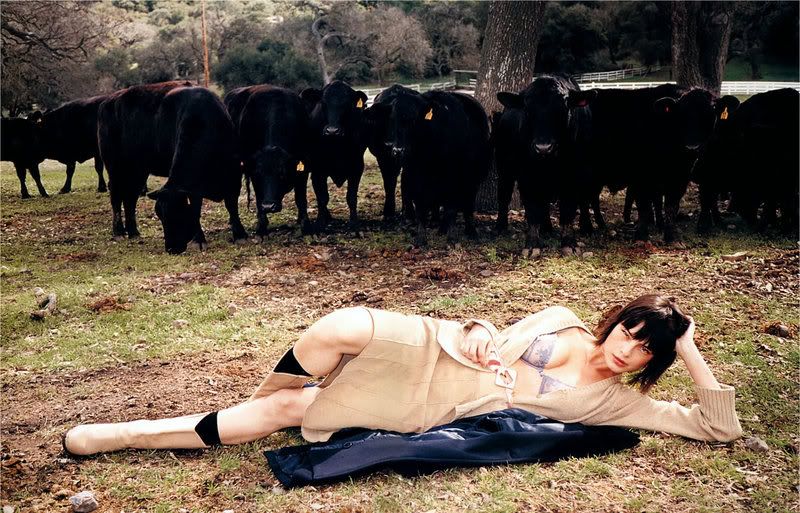 Cea de jos nu face parte din sfera modei, dar era prea sugestiva pentru a nu o include
Oare campaniile publicitare chiar au mers prea departe de data aceasta ? O intrebare foarte des repetata in ultima vreme. Sunt aceste portretizari intr-adevar ofensatoare fata de femei , dar scopul scuza mijloacele sau sunt pur si simplu niste fotografii artistice cu tenta erotica si lewdness is in the eye of the beholder ?
Folosirea violentei erotice a devenit o modalitate din ce in ce mai utilizata de promova o linie vestimentara, de accesorii sau un nou parfum. Cei care se afla in spatele acestor campanii se apara insa, spunand ca imaginile se refera la niste fantezii, si astfel nu pot fi judecate in termeni morali. Dar cat de departe se poate merge din dorinta de a scoate pe piata ceva provocator, cu un impact foarte puternic asupra publicului ?
Men in control si women as willing/ unwilling victims. Fetish, s&m si chiar zoofilie in reviste de moda si nu numai. Oare singura problema care ramane e daca este consensual sau nu ?
Campania Dolce and Gabanna din primavara anului 2007 a scandalizat presa in momentul aparitiei sale, considerandu-se ca imaginile reprezinta un viol in grup stilizat. In cele din urma a fost retrasa de pe piata, desi Stefano Gabanna a declarat ca el si partenerul sau s-au gandit doar la un vis erotic, un joc sexual, intentia lor nefiind in nici un caz aceea de a degrada femeile in vreun fel. Nefiind destinate copiilor, ele sunt doar niste fragmente de reverie adulta, niste plasmuiri senzuale care nu fac rau nimanui si doar ne gadila putin id-ul. Dar care trebuie sa (se) vanda.
Citisem undeva ca daca privitorul se poate concentra intr-adevar la detaliile hainelor / accesoriilor prezentate, inseamna ca are o problema. Da, nu putem ramane indiferenti. Dar problema reala ascunsa in mijlocul acestui subiect este : incita aceste postere la un comportament brutal, viol, sau chiar crima, asa cum se poate vedea, din pacate, in reclama J. Choo ? Astfel reapare vesnica intrebare : unde trebuie sa tragem linia ? Fosta presedinta a National Organization for Women (NOW) Kim Gandy a declarat ca aceste campanii promoveaza in mod indirect violenta de femei, si ultimul lucru de care avem nevoie la ora actuala este mai multa violenta, obviously. Daca violenta sexuala a devenit, pentru a parafraza sloganul de mai jos, fashionable, ce este de facut ?
But can we ever go back ?
Raspunsurile le astept de la voi ;)